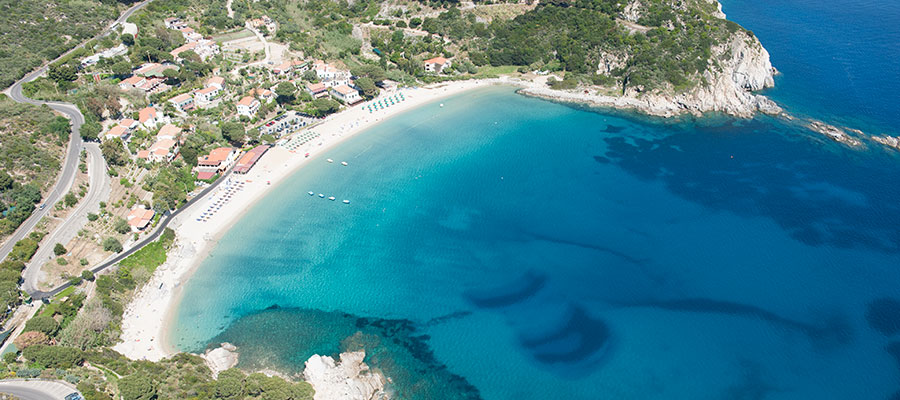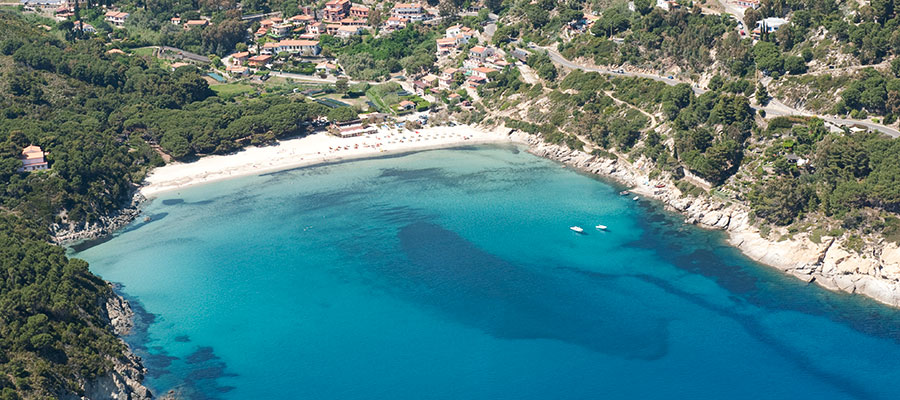 From our apartments you can reach the beautiful beaches of the "Costa del Sole" as Cavoli, Seccheto and Fetovaia in a few steps. The three beaches are all covered with granite sand and crystal clear water. The beaches have some free spots and some bathing establishments, where you can rent umbrellas, canoes and some water sport equipment.

Cavoli is the most popular beach in the off season and especially very popular with young people who want to enjoy summer beach parties. The Cavoli beach is beautiful and it is the beach of Elba where you cantake a bath first, even before the season.

Seccheto is one of the most beautiful beaches with a small and friendly atmosphere and a small boat dock, which is located on the west side. This is the ideal place for diving.

Fetovaia is located on a long spit of land with a beautiful golf. This spit of land is overgrown with lush Mediterranean scrub. In the spring is the best photo time because everything blooms occur right postcard photos.